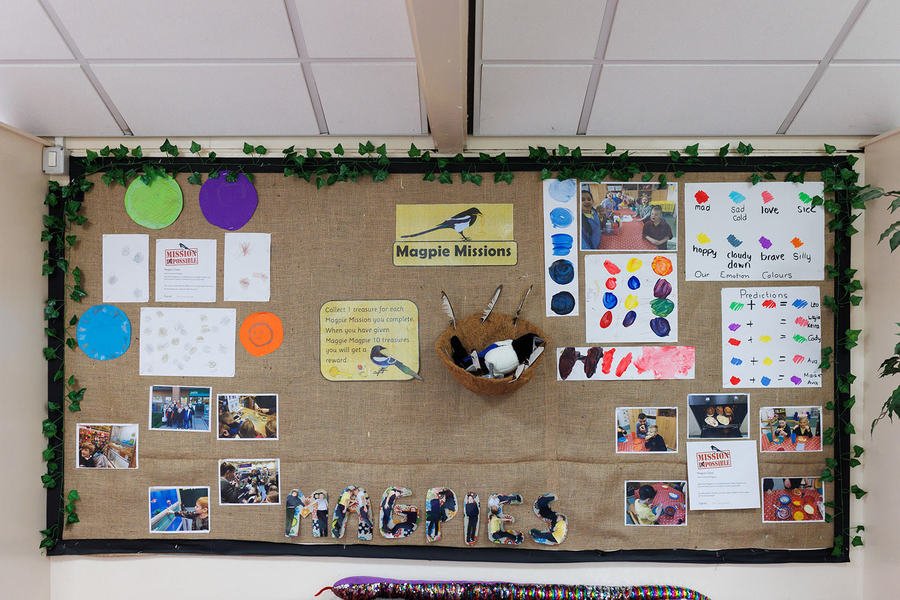 " ... while providing a nest to come home to."
At Overthorpe C of E Academy we are very proud of our emotional support, our mental health support and our well-being support, for pupils and staff.
We have a dedicated Mental Health and Wellbeing team, led by Mrs Allott. We have staff trained in the delivery of interventions to support well-being, such as "Who am I?", "Drawing and Talking" and "Winston's Wish."
Mrs Allott and Mrs Bradford are qualified Mental Health First Aiders and our teaching staff have undertaken the short course "Youth Mental Health Aware" which is accredited by Mental Health First Aid England.
In addition to this we are a member of the Kirklees Mental Health Support Team Network. Shannon Cooper is our Mental Health Support Practitioner, working from Northorpe Hall. She works alongside our own Emotional Well-being Team of Mrs Allott, Mrs Bradford and Mrs Elliott, to support the mental health of pupils in school and their families.
Digby, the Cockapoo, is our Nurture dog. He visits school at least once a week to support the well being of certain children and of our staff members. He hears children reading and lives in Mr Birkett's office. To read more about Digby, please click here.
Further information about the Trailblazers scheme is below, along with our Mental Health and Wellbeing policy.