Welcome to our school website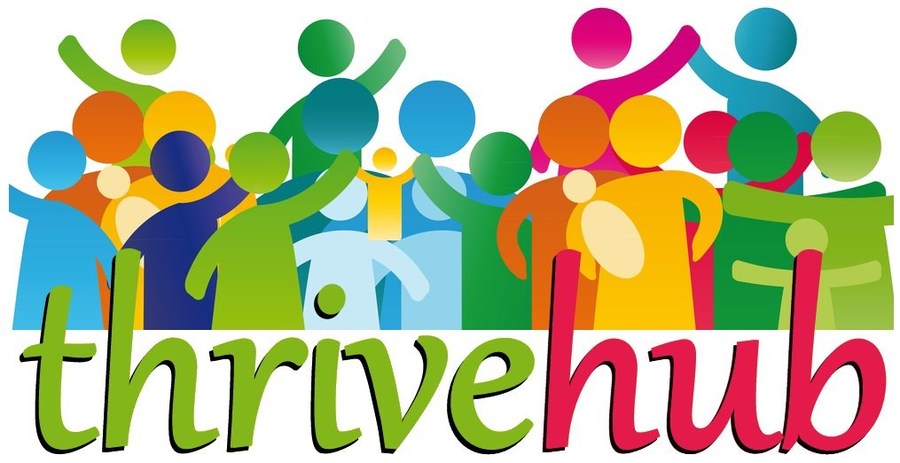 Latest School Events
There are currently no events.
Calendars page(s): School >>
Overthorpe CofE @Overthorpe_Acad
4 Jul RT @thornhillca: Year 6 students joined us for the day from @HeadfieldJunior @thornhill_ji @Overthorpe_Acad A great start at your new schoo…
13 Jun RT @Thrive_Hub: Our Partnership can make a difference! 22 schools #workingtogether in #Dewsbury https://t.co/wEnHgQOaPZ
13 Jun RT @HubsSchools: Check out this FANTASTIC news story! Massive well done to @Thrive_Hub for showing the resilience in our Kirklees Schools.…
26 May Happy Half Term everyone! What a busy time we have had over the last two weeks. Year 2 SuperSats, google expeditions & a very special show!
12 May Another busy week in school over, SATs finally finished for Y6! Well done to everyone, you have made us proud Y6!