Pupil Review Day - Friday 17th February
Welcome to our school website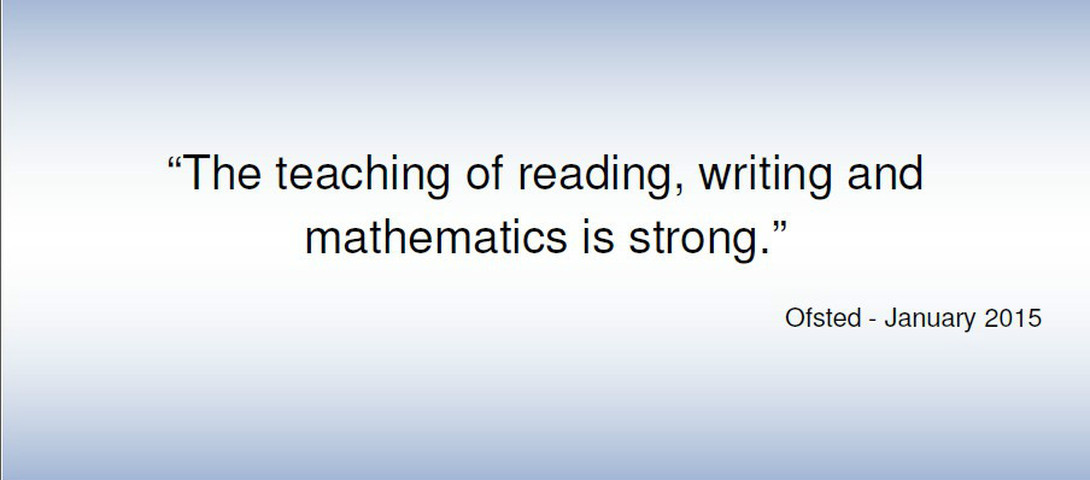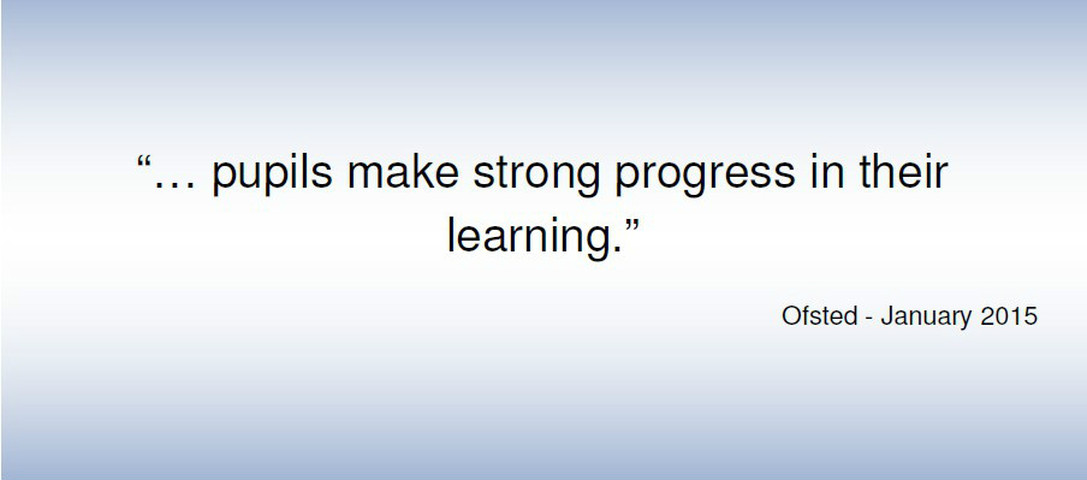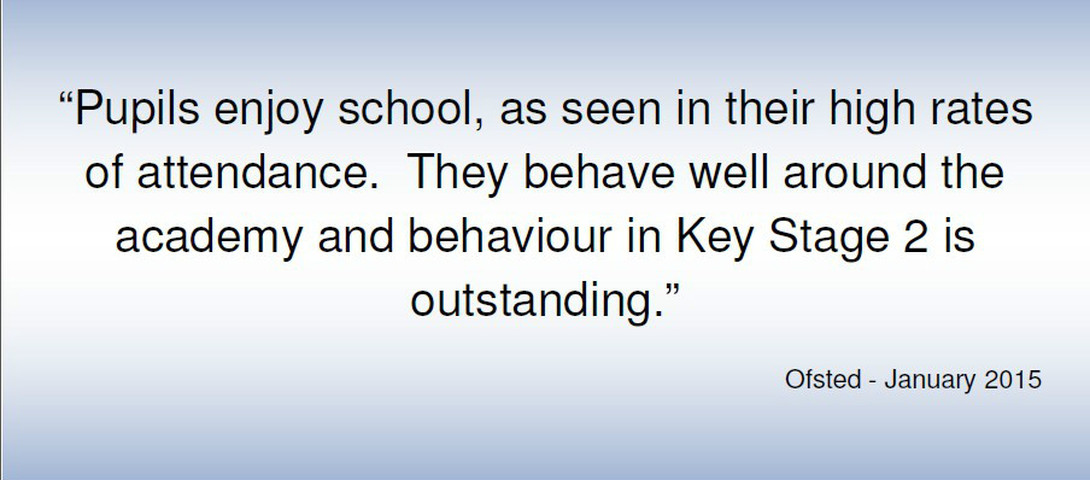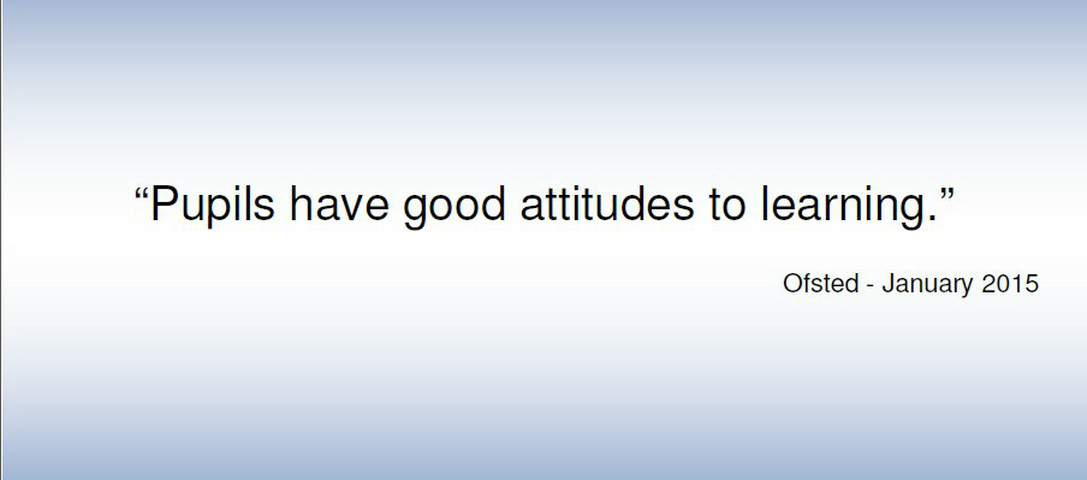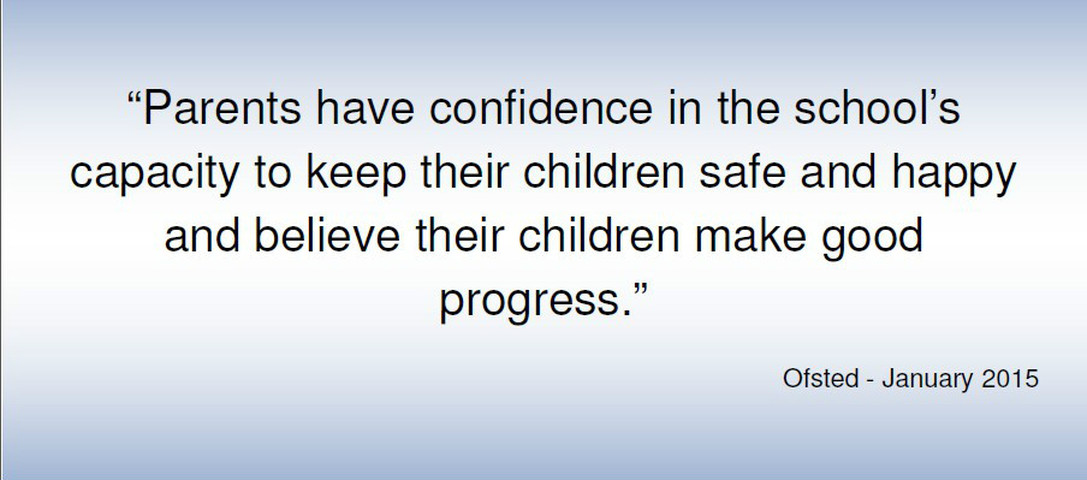 Latest School Events
8.55am School Reopens

27

Feb

2017

School reopens after Half Term Holidays

Book and a Butty

28

Feb

2017

8:30 am - 9:00 am @ Hall

Book and a Butty morning

World Book Day

01

Mar

2017

World Book Day

Inventors' Week

06

Mar

2017

8:55 am - 10 mar, 3:30 pm

Inventors' Week
Overthorpe CofE @Overthorpe_Acad
20 Feb @arcadia_la @LittletownSch thats good news we have missed the ladies! 🐥🐔
20 Feb RT @arcadia_la: @LittletownSch @Overthorpe_Acad Its looking like the chickens will be able to come back after the 28th Feb...defra https:/…
16 Feb We look forward to seeing families at Review Day tomorrow. Have a great half term break!
5 Feb Last tweet of this years trip: staff said school was only one with no behaviour issues at all over the 2 nights! 😀yippee year 6, sleep well!
5 Feb Coach should be leaving Robinwood about 2:30 so will be back on time. Please don't park in bus bay!