Have you logged on to ParentPay. Contact the school office for further information.
Welcome to our school website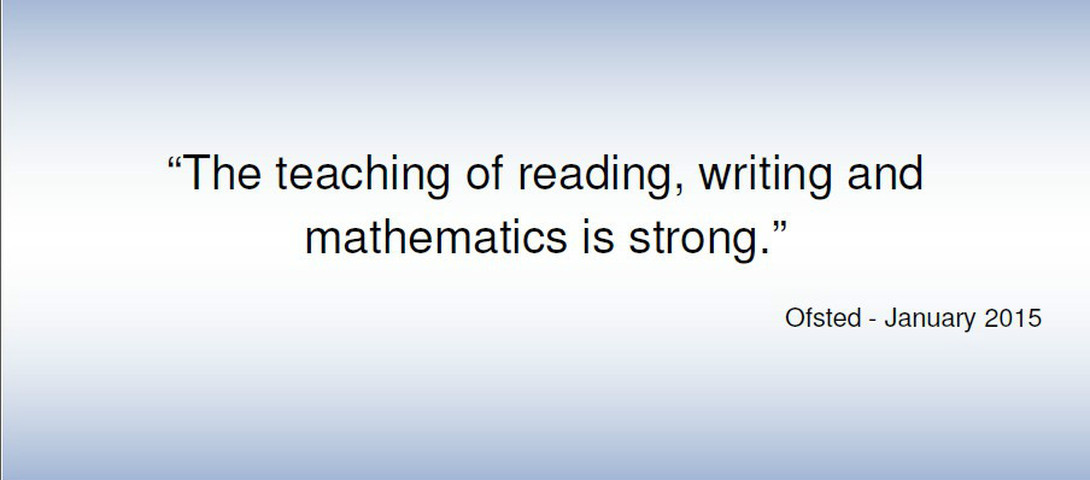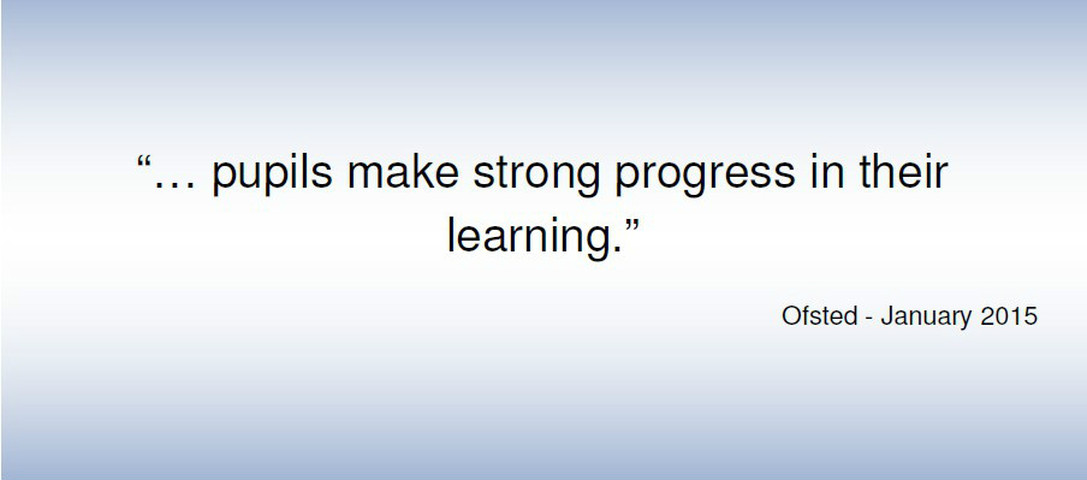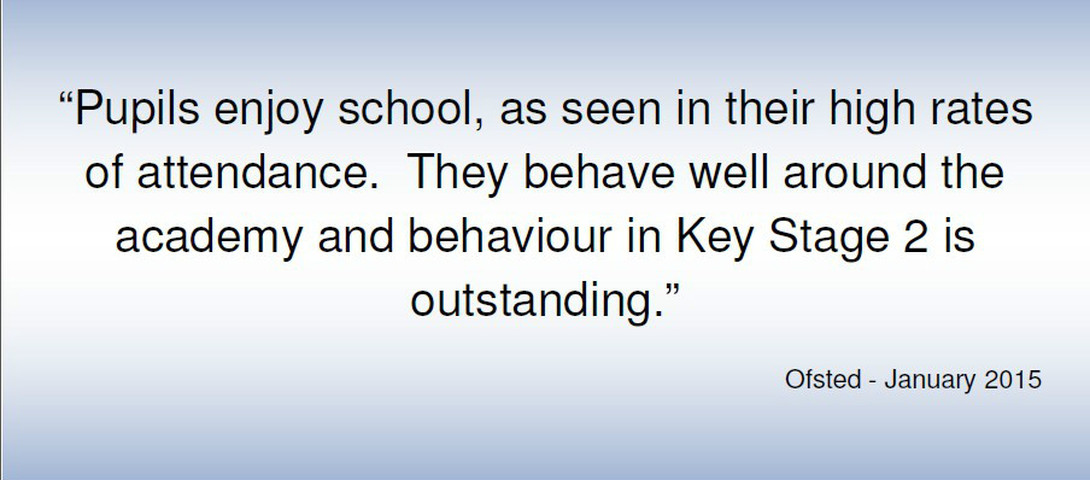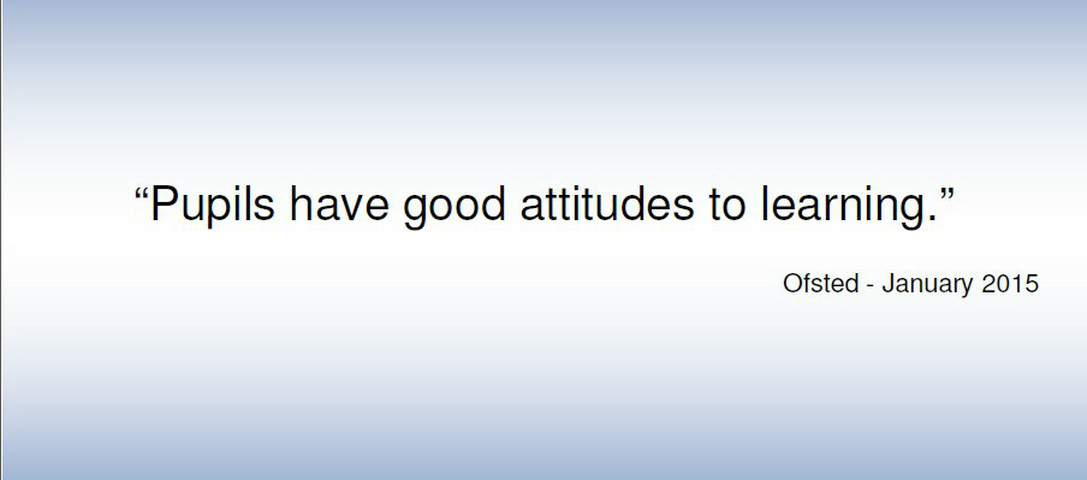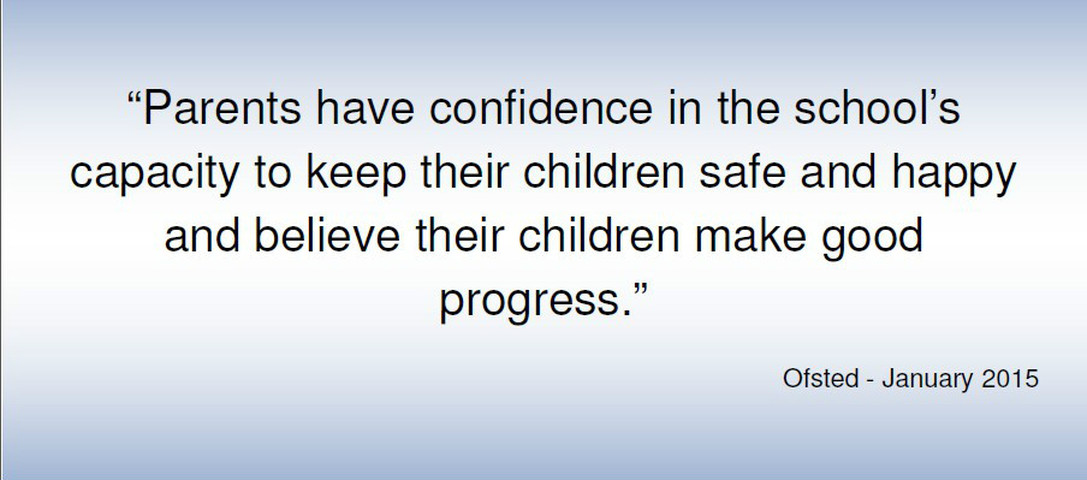 Latest School Events
Overthorpe Takeover Week

27

Jun

2016

Overthorpe Takeover Week

28

Jun

2016

Year 5 Taster Day to Thornhill Community Academy

28

Jun

2016

@ Thornhill Community Academy

Nursery New Starters Evening for Sept 16

28

Jun

2016

5:00 pm - 5:45 pm

Reception New Starters Evening - Sept 16

28

Jun

2016

6:00 pm - 6:45 pm
Overthorpe CofE @Overthorpe_Acad
6 May @Robshaw1981 sorry this is the school Twitter so have no idea! Any parents know? ⚽️
24 Mar A great day to end the term! Easter science hunt, Easter lunch & fab Easter play from y3 and y4! Happy Easter, we are back on 11th April!🐣
16 Mar Super Science Week next week! Families, come and enjoy our Easter Science Scavenger Hunt in the grounds! We will have a cracking time 🐣
3 Mar RT @thornhillca: Great to have primary children from @Overthorpe_Acad & @HeadfieldJunior to celebrate #WorldBookDay with us! https://t.co/A…
1 Mar Book day at Overthorpe tomorrow. Costumes, book and butty breakfast, book signing with Penny Dolan a visiting author... Come and join us!!