EASTER ACTIVITIES
We know that this Easter holiday will be like no other we have ever experienced, so we would like to help you all to keep the children busy and entertained! This page will be full of different activities and links that might be helpful during these strange times whilst you are staying home for the next couple of weeks. We hope it helps!!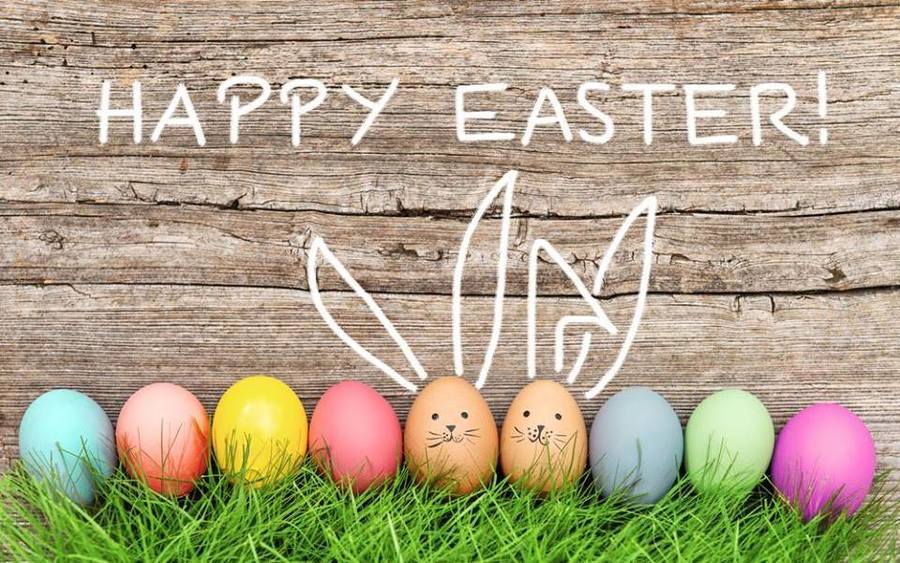 EASTER ACTIVITIES
Please find links to different Easter activities below:
Activity 1: Salt dough Easter decorations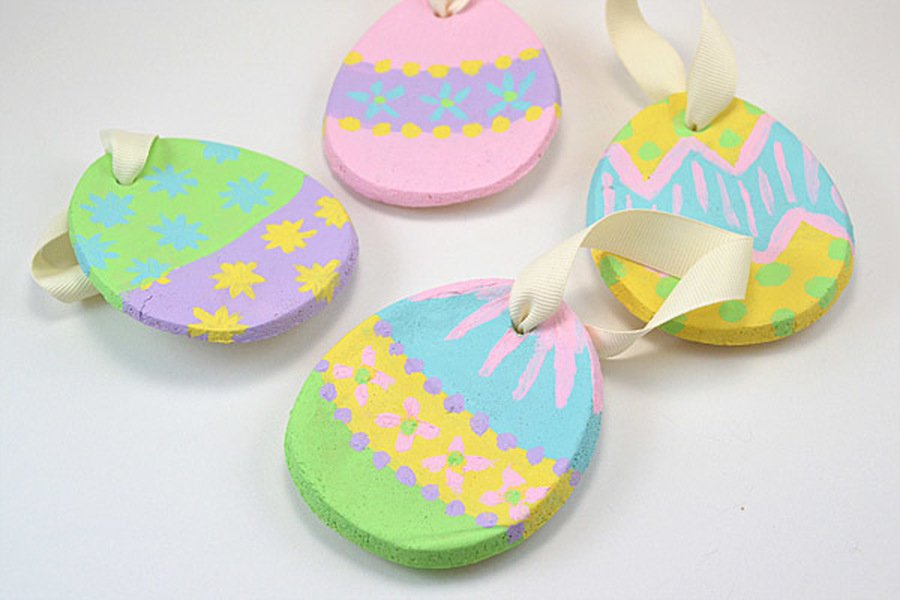 How to make your own salt dough
Ingredients: 500g of plain flour, 250g of salt, 250ml of water
Instructions:
Mix the flour and salt then add the water

Mix into a dough

Roll out on to a flat surface into the desired shape about 1 to 1.5cm thick (remember to sprinkle some flour down to prevent sticking)

Place on a baking tray

Add a whole in the top of each egg if you want to hang your decorations with ribbon / string at the end

Place in the oven on the lowest heat possible and bake for three to four hours or until completely solid top and bottom. (Alternatively, you can leave to air dry for a couple of days in a cool dry place - this is the best option if you only have self-raising flour)

Paint with your choice of paints/colours
Activity 2: Toilet roll animals
This activity will help you use all of those left over toilet roll tubes.
Obviously you will need toilet roll tubes, paint and a pair of scissors... What different animals can you create?
If you have googly eyes and pipe cleaners the world is your oyster!
Click here for more inspiration on how to use your toilet roll tubes creatively.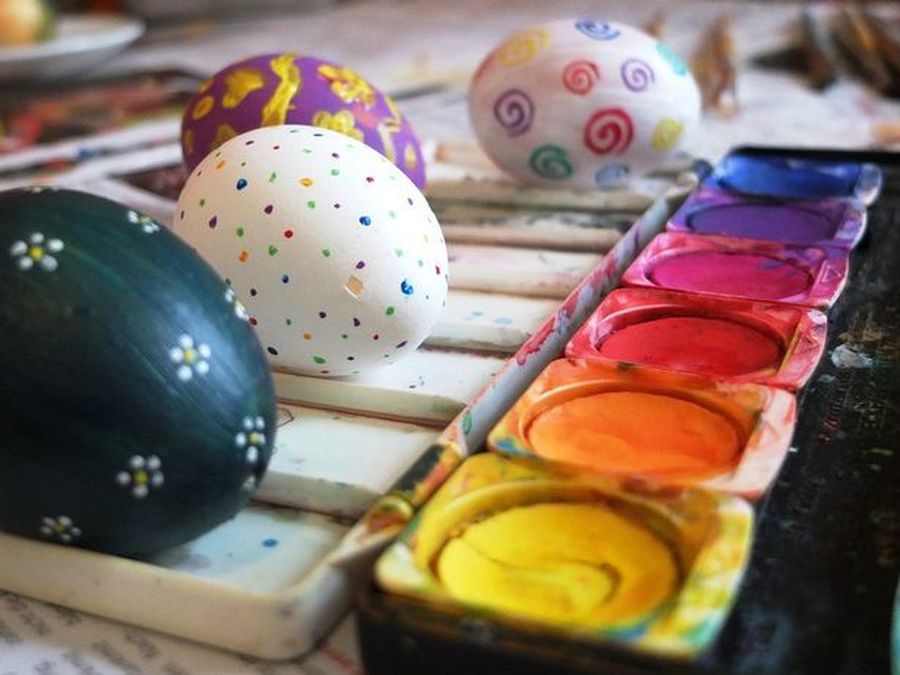 You might not be able to get hold of Easter eggs for an Easter egg hunt, but you can still create and decorate your own to hide around your house.
You can hard boil your eggs, but it would probably be best to blow them and then you don't waste them.
Grown-ups will probably need to help to blow the eggs. You can do this by poking a hole with a skewer in both ends of the egg making one hole slightly bigger and then blow through the small hole over a bowl to catch the egg yolk and white coming out of the bigger hole.
Be careful not to blow too hard because the egg will crack.
Once all the insides are out, put the eggs in the fridge for later and then you can start painting and decorating your eggs however you like.
Activity 4: Family keepsake
All you need is a different piece of coloured paper for each member of you family.
Then get them to draw around their hand, (either all do the right or the left), you may need to help the smaller ones with this.
Cut out the hands and place them in order of size on a blank background and add any words to the page.
If you have a frame you could even frame your creation.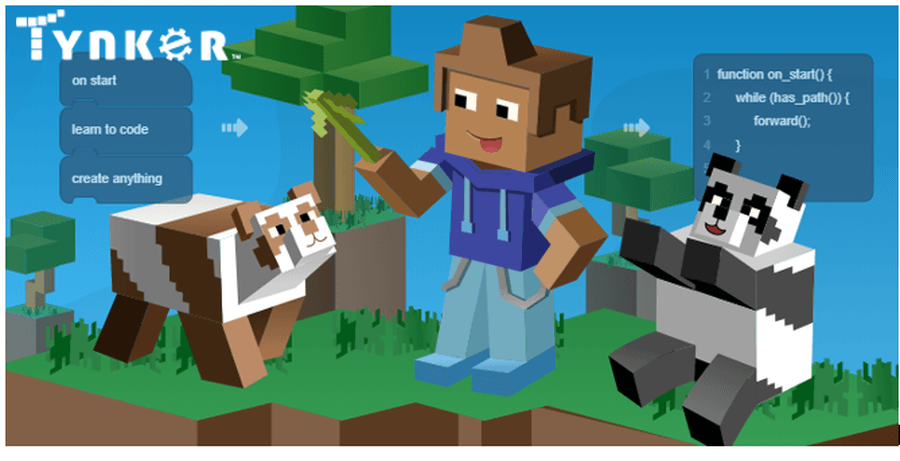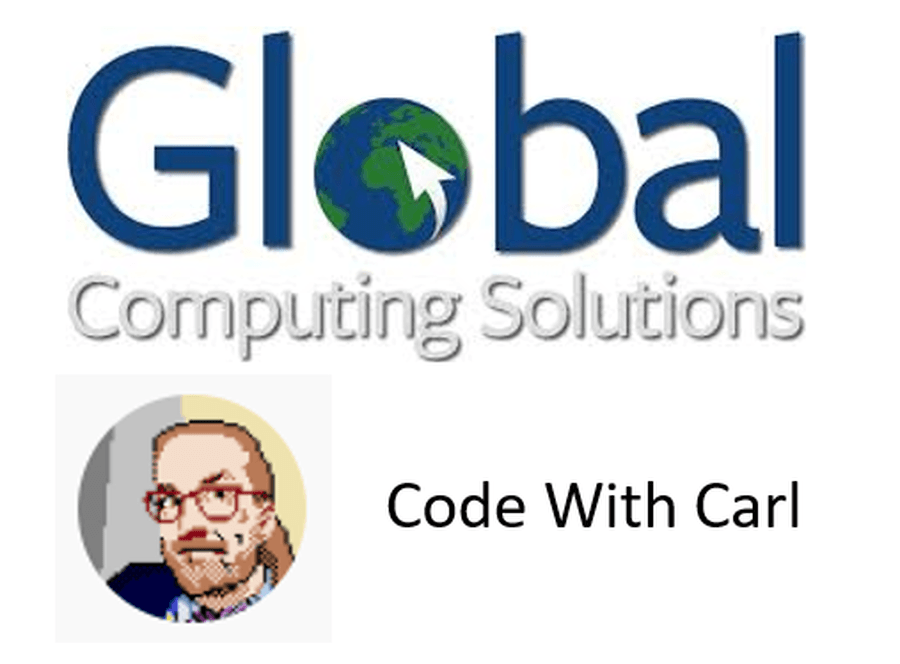 EASTER WEEK ACTIVITIES
Please find links to specific Easter week activities below: