We are fortunate enough at Overthorpe to have beautiful and well-planted grounds which create opportunities for a wide range of outdoor learning.
The new curriculum asks us to ensure the children learn about the importance of healthy food. This is why we grow fruit and vegetables in our polytunnel and raised beds all the year round.
This autumn term we are using our excess produce to make chutney, soup and preserves and in recognitions of our local heritage we are using Kilner jars.
This year we are taking part in a project, together with Thornhill J&I and Headfield Juniors as well as some children from Thornhill Community Academy, which aims to bring young people together through growing heritage fruit and vegetables. There will be an opening event in October at Headfield Juniors and a celebratory final get-together in June, where each school will bring produce to share.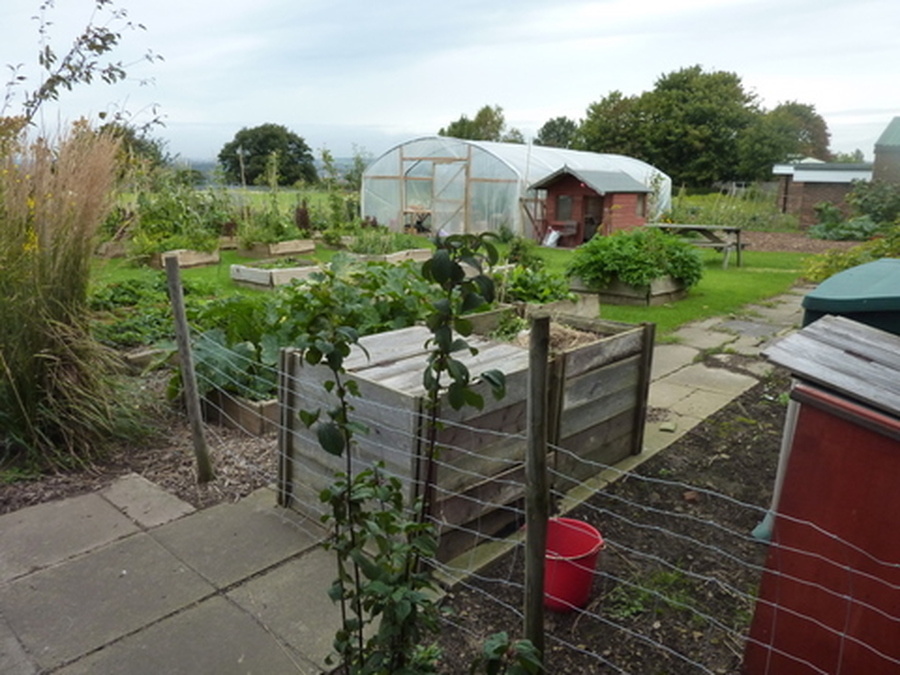 This after school club takes place each Monday and Wednesday. To ensure everyone can take part, there is a new list of children each half term.
Activities include sowing seeds, planting fruit, vegtables, herbs and flowers. We explore the school grounds to learn about food chains and habitats and use natural materials for arts and crafts.