Welcome to Klee Class. We are Year 1!
Our teacher is Mr Waltham and our teaching assistant is Miss Leeming. For part of the year, we will be taught by Miss Bowes too.
Mrs Mohamed and Mr Caddick teach us RE and PE on a Thursday afternoon.
We all believe in enjoying our learning and working together to be the best that we can be.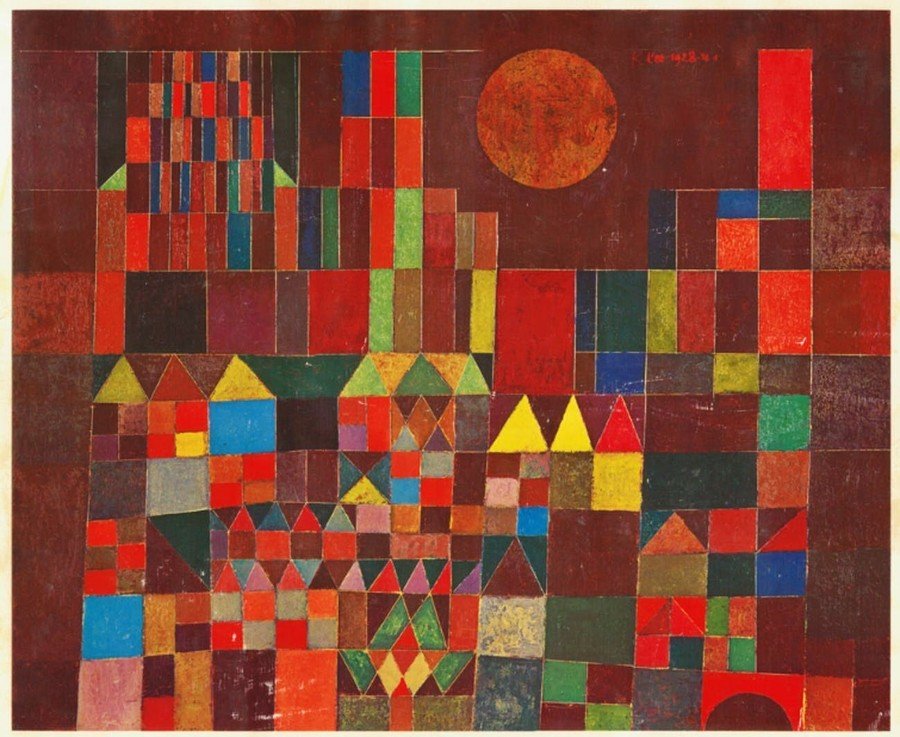 Curriculum
'During the next term our topic is ...
Key Information for Key Stage One ...
PE Days
We have PE on Thursday. Your child will need navy shorts and white t-shirt or leotard. For outdoor PE your child should have some suitable footwear such as trainers on this day. No jewellery, including earrings, is permitted for PE. Children need to remove these or cover them with tape. We also require that long hair is tied up for these lessons.
Home Reading and Homework
It is vitally important that your child reads at home regularly and learns to love reading. We believe that this is essential for your child to understand and access all other subjects. Please return book bags and home reading books daily for changing. Children will change these books by themselves to encourage independence however they will be monitored to ensure their reading books are pitched at the correct level. We would like you to hear your child read at least 3 times a week. Your child will receive homework on Fridays and we would like it to be returned on Wednesdays.
Water Bottles
We would encourage your child to bring a labelled water bottle to school, so that they can keep hydrated throughout the day. We ask that pencil cases and toys not be brought into school. Finally, please ensure that all jumpers and cardigans have names in.
Pencil cases and toys are not permitted in Years 1 and 2 and should not be brought into school. Neither should any other personal belongings unless when agreed beforehand.
Outdoor learning
We are very excited to now have our Years 1 and 2 classes located at the bottom end of school. This means that we will have easy access to outdoor learning opportunities. We will be looking to take advantage of this as much as possible. Therefore, please ensure that your child is dressed appropriately for outdoor activities such as coats and hats when cold and sun cream in the summer months.