Pollock: Nursery and Pre School

Welcome to Summer in Pollock Nursery.
There is a learning challenge for you to try at home each week for this half term. The challenges are focused on the 'whole' school weekly themes. Please share your challenges via the Early years twitter page: @O_Early_Years and/or class DoJo. I look forward to seeing your completed challenges.
Working from home.
You will find lots of ideas to support your home learning on this page. How you structure the day is up to you however we would suggest for the children in Nursery to complete lots of short activities throughout the day. The links below may be helpful...
Weekly Challenge!.
Look out for the weekly challenges on Class DoJo.
Phonics Support:
Below you will find a sound mat showing the different sounds learnt in each phase. If you want more information I have also provided a free download from www.focusonphonics.co.uk.
Welcome to Pollock Class. We are Nursery and Pre-School!
We would like to welcome your child to their new class. Our classes this year are named after famous artists and we are Pollock.
Our Nursery teacher is Karen Griffiths and our Childcare Officers and ETA's are Christine, Kylie, Emma W, Amy B, Amy E, Emma S, Mrs Davies, Mrs Gamble and Mrs Johnson.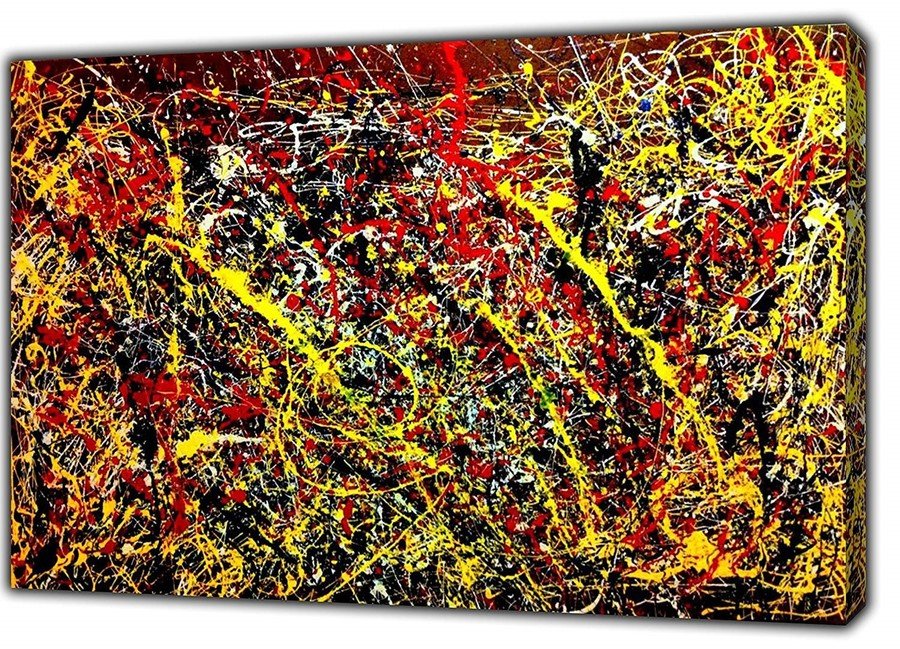 Curriculum
Autumn Term
This term in Nursery and Pre-School our Learning Together target is focused on Personal, Social and Emotional (self-confidence, managing feelings and making relationships.)
Spring Term
This term in Nursery and Pre-School our Learning Together target is focussed on Communication and Language (listening and attention, understanding and speaking.)
Summer Term.
This term in Nursery and Pre-School our Learning Together target is focussed on Literacy (reading and writing.)
Key Information for Reception ...
PE Days
Reception class have PE on Friday mornings. Your child will need a white T shirt, black shorts and either trainers or pumps on this day. You are more than welcome to send a PE kit into school at the start of each half term and leave it on your child's peg until the end of the half term if you wish.
Home Reading
It is vitally important that your child reads at home regularly and learns to love reading. We believe that this is essential for your child to understand and access all other subjects. Please return book bags and home reading books daily for changing.
Homework
Your child will receive homework on Friday and we would like it to be returned on Tuesday.
Water Bottles
We would encourage your child to bring a labelled water bottle to school, so that they can keep hydrated throughout the day.
Toast
We provide snack (croissant, toast or Fruit) for your child at the beginning of school at a cost of 20p per day. We will review this at half term once the children are settled.
School Messages:
Twitter
Please follow Early Years on Twitter:
@O_Early_Years
We regularly post updates, reminders and photos of your child's class and work on here.
School Jotter App
Download the School Jotter App onto your phone so that we can send you newsletters and messages digitally. Ask in the school office for further information.
Class Dojo
Ask your child about their class dojos. These are points awarded for good behaviour. Sign up for our parent app with a code from your class teacher, so that you can track your child's dojo on line.