Franklin Nursery and Pre School

Welcome to Franklin Nursery and Pre School.
Our Nursery teacher is Miss Griffiths (Mrs Symes - Early Years Leader on Friday mornings) our Senior ETA is Mrs Layton and our ETAs are Miss Okarski, Mrs Scott, Mrs Davies, Mrs Knight, Mrs Baines, Mrs Blenkin and Miss Metcalf.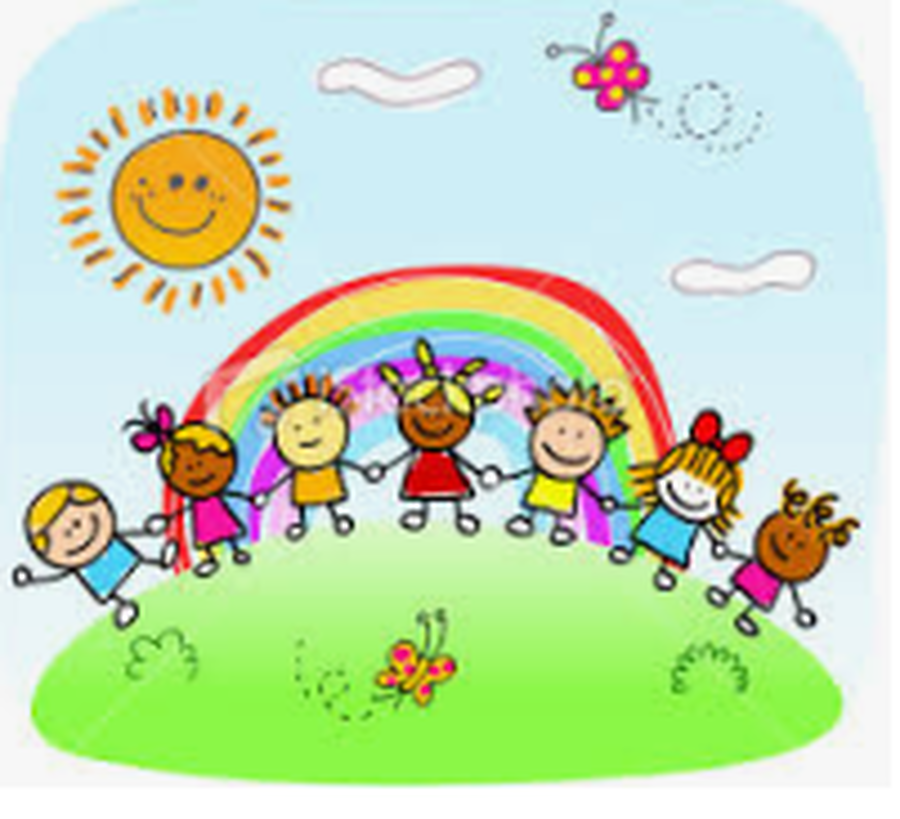 Learning through Play
The focus in Nursery is learning through play and is based around careful observations, encouraging exploration and using open ended questioning to develop and extend knowledge and understanding. Each interaction, observation and conversation within the Nursery provides a wealth of information about what the children are currently interested in and their current level of learning and development. It is from this point that we can plan stimulating and interesting play spaces where the children can engage and learn independently, from one another and with the support and encouragement of our dedicated team.
Reading in Nursery and at Home
Making time to read to young children plays a vital role in nurturing a love of books and literacy and regularly sharing a story can have a significant impact on their future reading and writing. In Nursery we read a book together every day and we encourage you to do the same with your child at home. We have a small lending library for Nursery children where they can choose a book to take home and we will be visiting the main school library regularly this year.
Learning at Home
There is potential learning opportunities in every aspect of your child's life away from the Nursery and we would encourage you to think about the endless opportunities that are available as you go about your daily activities. Why not try counting the things that you have bought as you unpack your shopping, letting them help you wash the dishes or talking about the things you see whilst walking to school. As your child's most important adult they are learning new things from you every day and formal homework is not necessary at such a young age however, sometimes you and your child may receive a weekend challenge to complete together.
Fabulous Franklin Fish
The ocean display is where staff can write and place a 'fabulous fish' for a child. They will write a fish for a child when they notice them doing something positive, helpful or achieving and learning something new. These fish are presented to the children every 'Fabulous' Friday and are very popular already.
Key Information
Snacks
We provide a healthy snack, usually a piece of fruit once in the morning and again in the afternoon and your child will be offered milk or water to drink. Please do not send your child with their own drinks as water is available throughout the day.
Outdoor clothes
Children get messy I am sure you know and in Nursery we offer a variety of messy activities for the children on a daily basis. Please provide spare clothes.
We also offer children the opportunity to play outside if they wish to on most days and in all kinds of weather and again if possible please provide a waterproof all in one and wellies. Appropriate clothing; waterproof coats, gloves and scarves are essential as we move into the colder and wetter seasons.
Whilst every effort is made to ensure that children do not misplace their cardigans and jumpers they do simply drop them and/or leave them where they are and move away. Please make sure that they have their names in them.