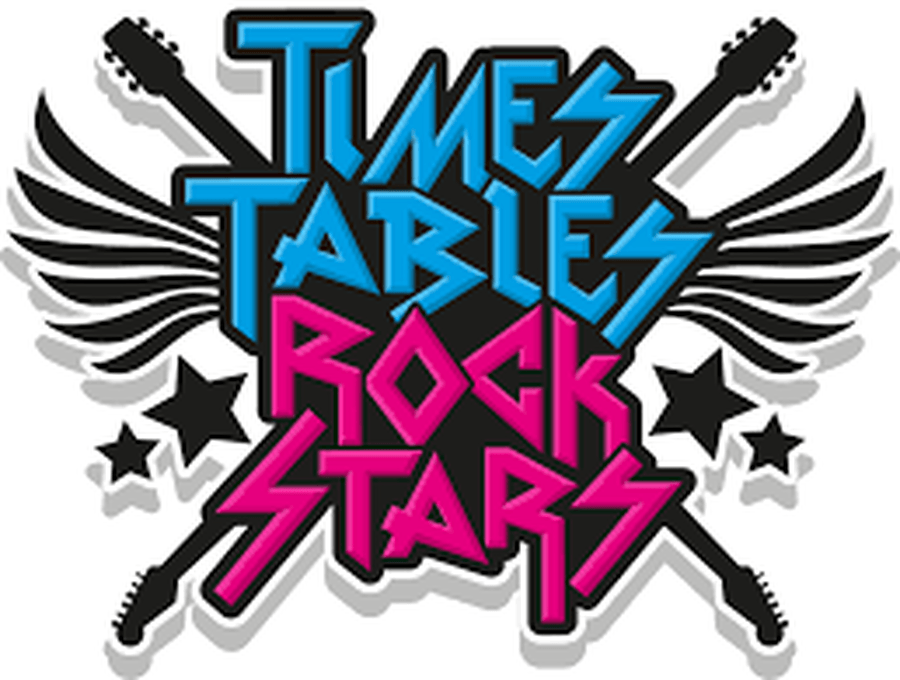 You may want to play these games as a family or use the ideas to create your own games linked to times tables. Have fun with it!
Welcome to Van Gogh Class. We are a mixture of Years 3 and 4!
We would like to welcome your child to their new class.
In Van Gogh class, the teacher is Miss Thorpe and the teaching assistant is Mrs Ramsden.
Curriculum
This term we are learning all about 'Sub-Zero!' We are conducting lots of experiments with ice and investigating changing state, shadows and magnets. We have read 'Emperor's Egg' and we have researched Emperor Penguins and the Polar Regions, and we have learnt about Global Warming. Now we are reading The Snow Queen so that we can produce our own shadow puppet version of the story.
After the holidays we will read 'Shackleton's Journey' and find out all about the Polar expedition of Ernest Shackleton.
In addition to this, we still have outdoor learning with Mr Maguire cooking lessons with Miss Parker. As well as music, PE, French and RE lessons. Year 4 have continued with their swimming lessons and are doing extremely well. Year 3 are continuing with brass and are really impressing their teacher. We are a very talented bunch indeed!
Key Information for Years 3 and 4 ...
PE Days and Year 4 Swimming
We have PE on Wednesdays. Your child will need a white T shirt, black shorts and either trainers or pumps on this day. You are more than welcome to send a PE kit into school at the start of each half term and leave it on your child's peg until the end of the half term if you wish.
Year 4 will go swimming on Tuesdays with Mrs Greenwood, Mrs Daftar, Mrs Godfrey and Mr Allott. They will need a towel, a swimming costume (full costume for girls, not bikinis / swimming trunks for boys, not loose or baggy boxer style shorts) and a swimming hat.
Home Reading and Homework
It is vitally important that your child reads at home regularly and learns to love reading. We believe that this is essential for your child to understand and access all other subjects. Please return book bags and home reading books daily for changing and aim to read at least 3 times per week to an adult at home.
Your child will receive a purple homework book which will contain the topic homework for the unit. Your child should select tasks which interest them from the "menu" of options and work on them over the term.
We will also send weekly spellings and number facts home to practise on Fridays. You should be spending a maximum of 15 minutes on spellings and maths facts each week for homework. If you feel that weekly homework is taking longer than this, please speak to your class teacher. Our homework policy is available for you to view on the school website.
Water Bottles
We would encourage your child to bring a labelled water bottle to school, so that they can keep hydrated throughout the day.
School Messages
Twitter
Please follow Year 3 and 4 on Twitter:
@O_Year_3_4
We regularly post updates, reminders and photos of your child's class and work on here.
School Jotter App
Download the School Jotter App onto your phone so that we can send you newsletters and messages digitally. Ask in the school office for further information.
Class Dojo
Ask your child about their class dojos. These are points awarded for good behaviour. Sign up for our parent app with a code from your class teacher, so that you can track your child's dojo on line.