Welcome to Flamingos Class. We are Year 3!
Our teacher is Mr Stone and our teaching assistant is Miss Leeming. Mrs. Elliott will also cover for one day a week.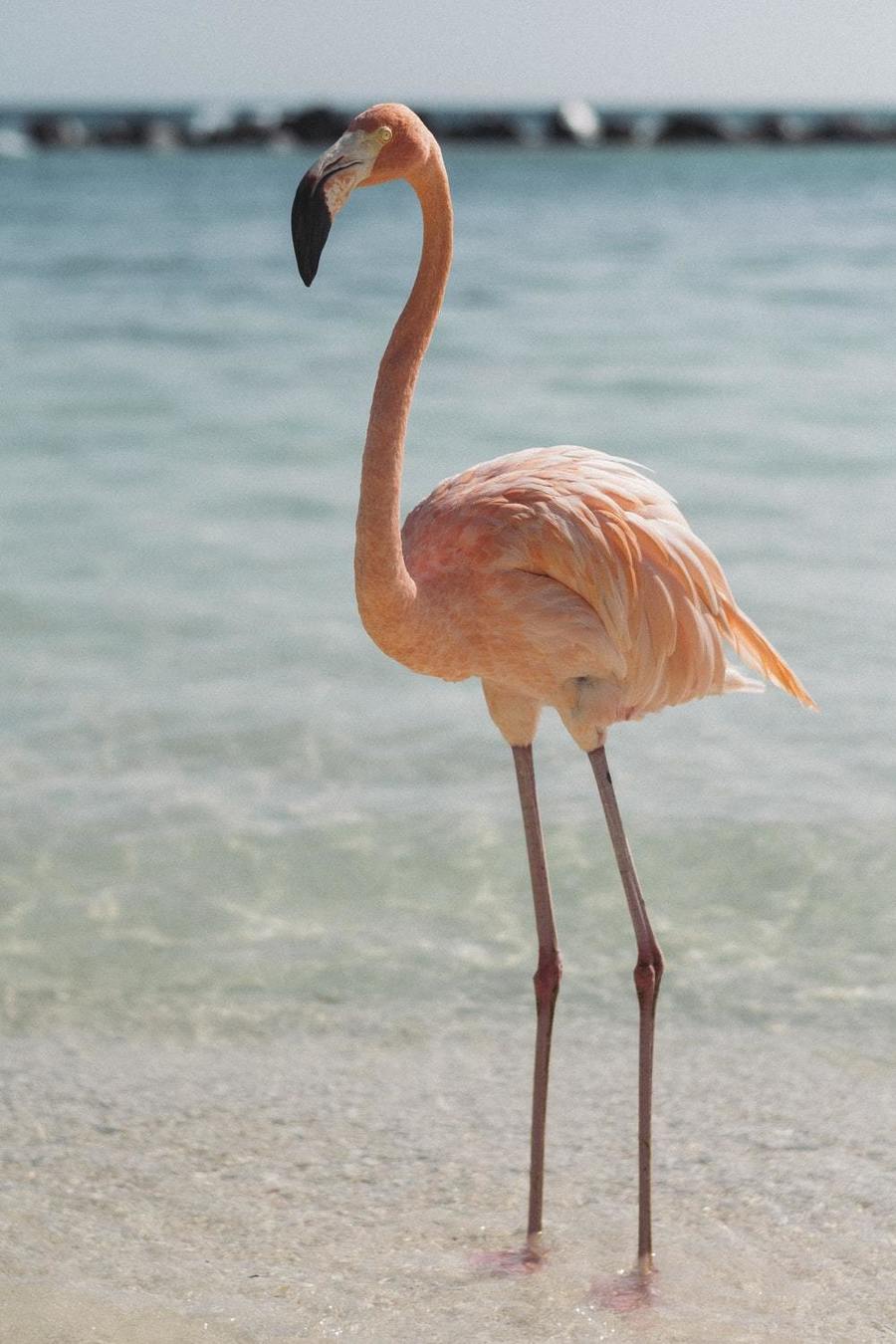 School Messages
Class Dojo
Sign up for our parent app with a code from your class teacher, so that you can keep up to date with important messages from your child's class teacher.
School Jotter App
Download the School Jotter App onto your phone so that we can send you newsletters and messages digitally. Ask in the school office for further information.
Twitter
Please follow us on twitter:
@O_Year_3_4
@Overthorpe_Acad
We regularly post updates, reminders and photos of your child's class and work on here.
Curriculum
Stand Out from the Crowd Topic
This term, we are learning about Standing out from the Crowd in our Theme lessons. In Science we will learn about forces, by designing and building catapults, chariots and paper planes. We will also be extending our knowledge of circuits. In History and Geography, we will find out where the Romans invaded Britain and their life while here. We will be looking at Italy and the world changing Roman inventions. We will be finding out about women who stood out from the crowd, such as Boudicca. In Computing – we will be producing bar charts and using internet research linked to Romans, Frida Kahlo and Amelia Earhart. In Art and DT, we will create Roman mosaics, create self-portraits in the style of Frida Kahlo and tasting a Roman diet. In English, your child will learn about newspaper articles based on historical events, write letters from a Roman soldier away from home, write and perform haikus and cinquains. We will be reading 'You wouldn't want to be a Roman Soldier' by David Stewart and 'Fantastically Great Women' by Kate Pankhurst. In Maths your child will be learning about multiplication, division and money (with decimals). Please see our school website for further information about our curriculum.
Key Information
Class Dojo
Ask your child about their class dojos. These are points awarded for good behaviour. Sign up for our parent app with a code from your class teacher, so that you can track your child's dojo online.
PE Days
We have PE on Tuesday. Your child will need navy shorts, a white t-shirt and pumps or trainers. No jewellery, including earrings, is permitted for PE. Children need to remove these or cover them with tape. We also require that long hair is tied up for these lessons.
You are more than welcome to send a PE kit into school at the start of each half term and leave it on your child's peg until the end of the half term if you wish.
Home Reading
It is vitally important that your child reads at home. We believe that this is essential for your child to understand and access all other subjects.
See your child's class teacher for their login details to Rising Stars Reading Planet which will track your child's reading at home.
Homework
See your child's class teacher for their login details to our home learning portal on Google Classrooms. Here you will find all of your homework for the week which can be completed online.
Water Bottles
We would encourage your child to bring a labelled water bottle to school, so that they can keep hydrated throughout the day.
Pencil Cases
Your child is welcome to bring a pencil case to school to use in class. However, they must ensure that their property is easily identifiable and named. They should also understand that they are responsible for this equipment and school cannot be held responsible for personal items being misplaced.
Mobile Phones
Mobile phones are not permitted in school. However, if your child is in Year 6 and needs a phone in school for a valid reason. Please write a letter seeking permission for this from Mr Birkett. If this is authorised by Mr Birkett, the phone can be locked in the school office each day and must not be used until your child is off school premises.
Clothing and Outdoor learning
We are very lucky as a school to have some amazing outdoor spaces to explore and we will be looking to take advantage of this as much as possible. Therefore, please ensure that your child is dressed appropriately for outdoor activities i.e. coats and hats when it's cold and sun cream in the summer months.
Please ensure that all clothing (including school jumpers and cardigans) are named. That way we can return them to you should they get lost.