Please note: During the Easter break staff will not be uploading home learning activities onto the class pages. We have added a page of Easter activities that you can complete over the holiday if you wish (Easter Activity Page) but remember to spend time together as a family over the next two weeks and use them as if this was a normal school holiday.
Staff may also be a little slower replying to messages on class dojo however school is still open for children of key workers so if you have something urgent you need to speak to a member of staff about please contact school on 01924 325300 or via email.
Holidays
Please stay safe and have a lovely Easter!
A daily timetable:
How you structure your day is up to you however we would suggest for the children in Reception to complete lots of short activities throughout the day (no longer than 15 minutes). You might want to include some of the following every day.
W/C 30.03.2020
English -This week we would like you to think about words which rhyme with the following words - cat eg; bat. dog eg: log. pig eg: dig. pram eg: jam. Please try and write them in your special book that you took home from school.
Try and read/share a book on a daily basis.
Phonics- Use phonics play start on Phase 2 - think about the sounds you have already covered can you find anything in your house with that initial sound. Write some of them in your special book.
Numeracy- This week we would like you to practice writing your numbers from 1 to 10 eg: write number 1 and draw one thing of your choice number 2 then 2 things of your choice to match the number 2.
Welcome to Lowry. We are Reception Class!
We would like to welcome your child to their new class. Our classes is called Lowry (Reception) after famous artists.
Our Reception teachers are Mrs Symes, Mrs Washington. Our Nursery Nurses in Reception are Miss Metcalf and Mrs Blenkin. We will also work closely with Mr McGuire in the outdoor area, Miss Parker for our cooking lessons and Mrs Baines and Mrs Knight.
In Nursery and Daycare we will work with Karen, Christine, Kylie, Emma W, Rachael, Amy M, Leanna, Caroline and Emma S.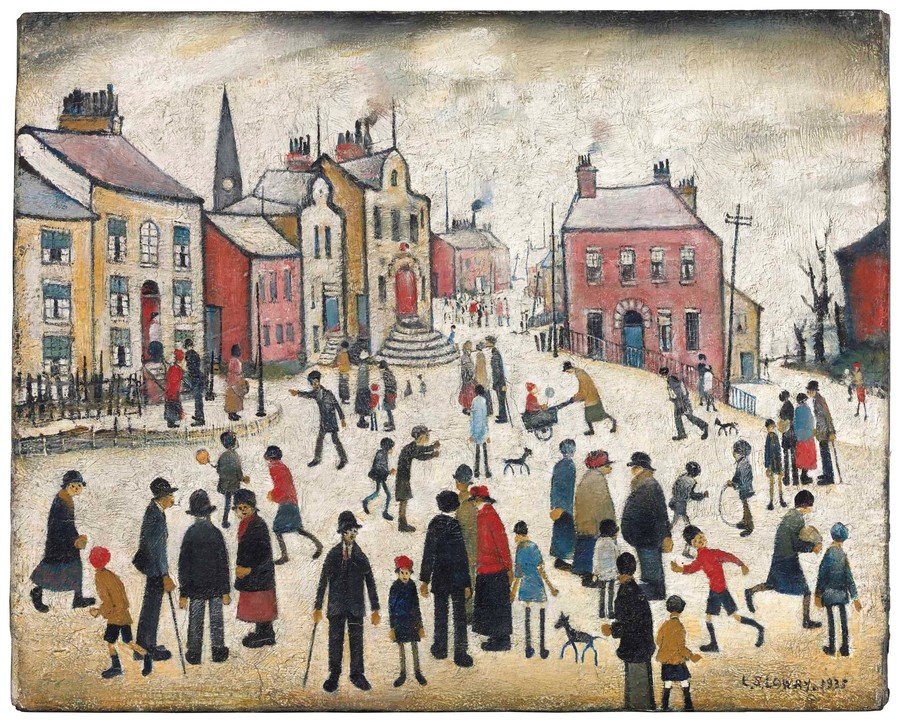 Curriculum
This term, we are learning about "Magic" in our topic lessons. Your child will explore different magic tricks which will help them learn about the world.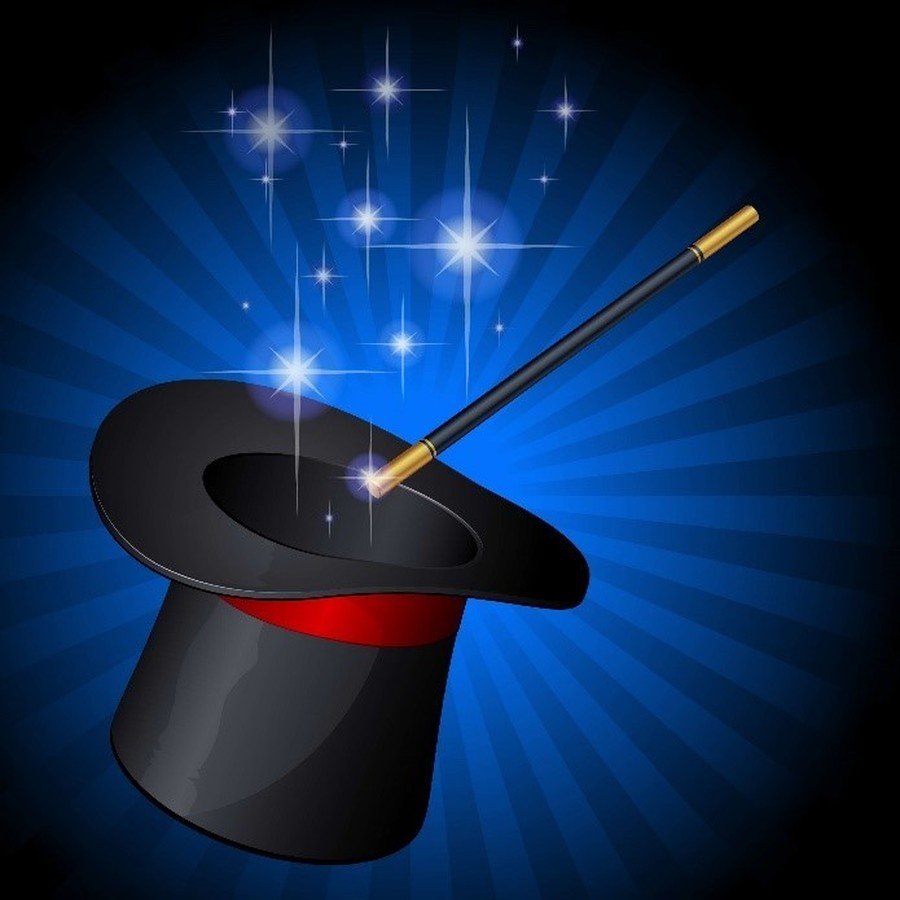 Key Information for Early Years ...
PE Days
Reception class have PE on Friday mornings. Your child will need a white T shirt, black shorts and either trainers or pumps on this day. You are more than welcome to send a PE kit into school at the start of each half term and leave it on your child's peg until the end of the half term if you wish.
Home Reading
It is vitally important that your child reads at home regularly and learns to love reading. We believe that this is essential for your child to understand and access all other subjects. Please return book bags and home reading books daily for changing.
Homework
Your child will receive homework on Friday and we would like it to be returned on Tuesday.
Water Bottles
We would encourage your child to bring a labelled water bottle to school, so that they can keep hydrated throughout the day.
Toast
We provide snack (croissant, toast or Fruit) for your child at the beginning of school at a cost of 20p per day. We will review this at half term once the children are settled.
School Messages
Twitter
Please follow Early Years on Twitter:
@O_Early_Years
We regularly post updates, reminders and photos of your child's class and work on here.
School Jotter App
Download the School Jotter App onto your phone so that we can send you newsletters and messages digitally. Ask in the school office for further information.
Class Dojo
Ask your child about their class dojos. These are points awarded for good behaviour. Sign up for our parent app with a code from your class teacher, so that you can track your child's dojo on line.