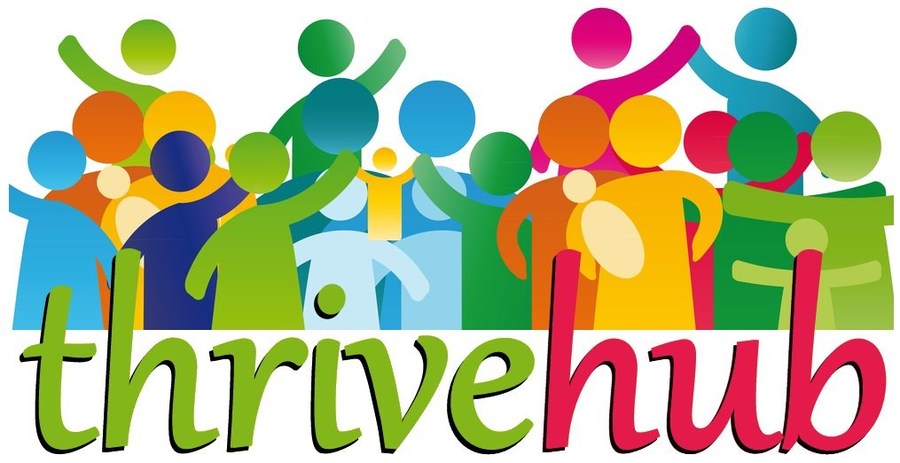 The Thrive Hub is a community initiative led by 22 schools in the Dewsbury area, who want to give the children in their care the best start in life by working with their families and local community to deliver sustainable services, resources and support structures.
Thrive Hub's mission statement is:
"To meet the needs of our children, from cradle to career, such that they can benefit fully from the teaching and learning within their schools and develop into healthy and productive young adults.
To create collaborative, constructive links within the school's network and between different agencies to ensure effective and efficient and targeted use of scarce resources for the benefit of the families in our care."
Thrive is made up of three clusters of schools; we have Thrive South, Thrive East and Thrive West – working closely in their immediate communities but working together for the benefit of the Dewsbury area.
Thrive Hub meetings for our area are held in our Community Training room. Overthorpe C of E Academy is represented by Mrs Allott and Mrs Loney, who meet with key representatives of other schools, as well as representatives from other outside agencies who are active in our area, such as Home Start, Locala, School Nursing and PCAN.
For further information regarding Thrive Hub, contact:
or refer to: