Adam Class Year 1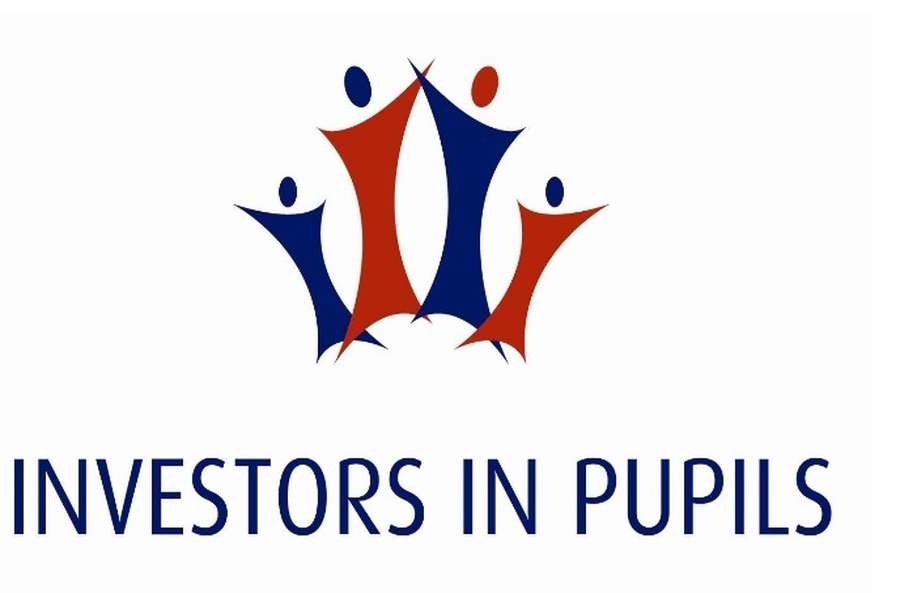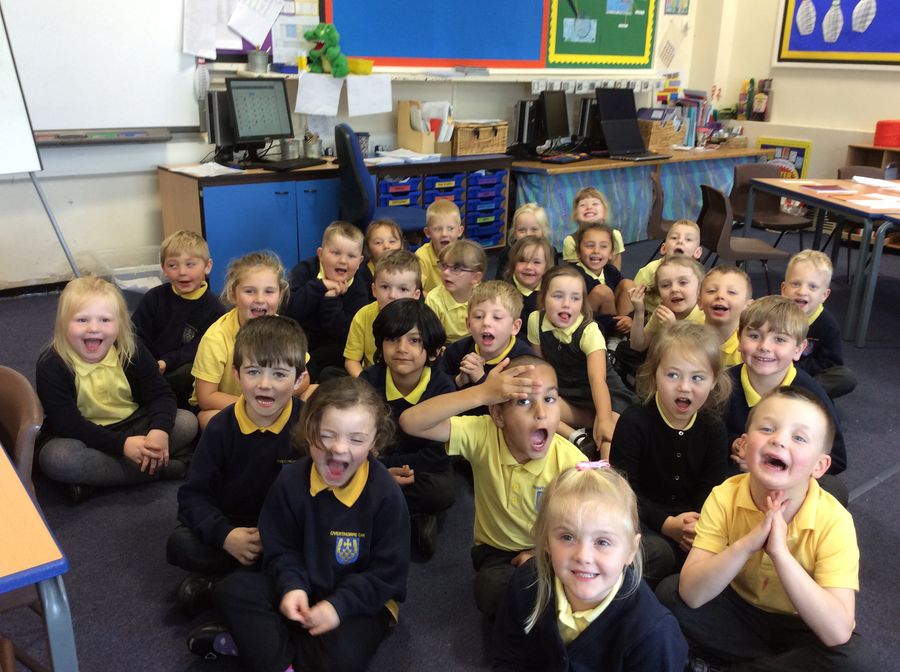 We are Adams Class with Mrs Mohamed,
Mrs Meadows, Mrs Bradford and Miss Parker.
Our Mission Statement:
Our aim is to work together each day, to have fun while learning, to be a good friend, and to be a positive leader.
Adams class
Our Class Rules:
To be responsible - to follow instructions.
To be safe – to have kind hands and feet.
To be caring – to use kind words and take turns.
To be respectful – to use good manners and always be honest.