Welcome to Easley Class.
In Easley class, the teacher is Mr. Swain and the teaching assistants are Mrs. O'Kell and Mr. Maguire.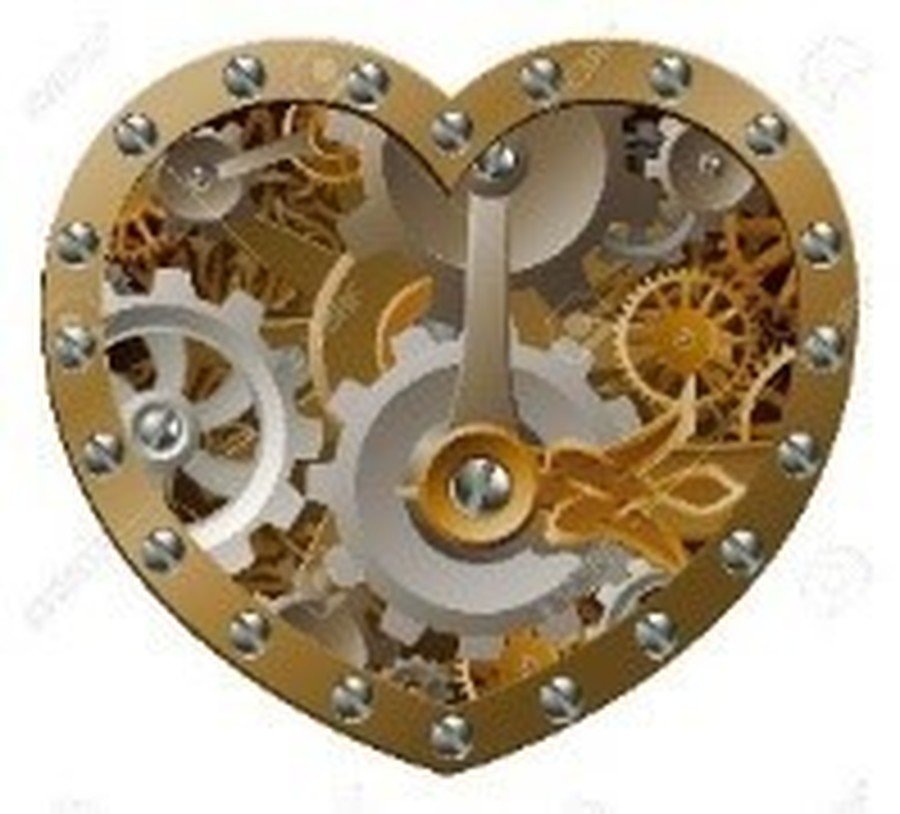 Curriculum
This term, we are learning about Gadgets and Gizmos in our Theme lessons. In Science we will learn about: the spread of bacteria; how sound travels; recap and revise forces including friction and learn about light, shadows and electricity. In History and Geography we will learn all about the life of a Victorian person, which will include discovering transport, education and mining. In Computing we will be creating graphs, coding and using websites to learn about levers, pulleys and gears. In PE we will continue with the Prince William Award in Year 6 and develop our team working skills through games in Year 5. In Art and DT we will look at designers and their technical drawings, create our own technical drawings and use pulleys, levers and gears to make our own inventions. In Writing your child will create character descriptions, write diary entries and write explanations about their own inventions. In Maths your child will learn about place value and the four operations. Cooking sessions and outdoor learning lessons will take place throughout the year.
PE Days
In Year 6 we have the Prince William Award lessons on Thursday. Your child may need separate suitable clothing for these sessions, but a text will be sent when this is needed. When this award finishes, Year 6 will have PE on these days, so PE kit will be required from April.
Homework
As part of our themed homework, we would like you to complete:
1. At least 6 of the following tasks as homework between now and the 21st December 2018.
2. You should also still practise your weekly spellings and Maths facts; and read at least 3 times per week to an adult.
3. Spellings and Maths facts will come home weekly on Fridays to be learnt for the following Friday please.