Dynamo Class Year 6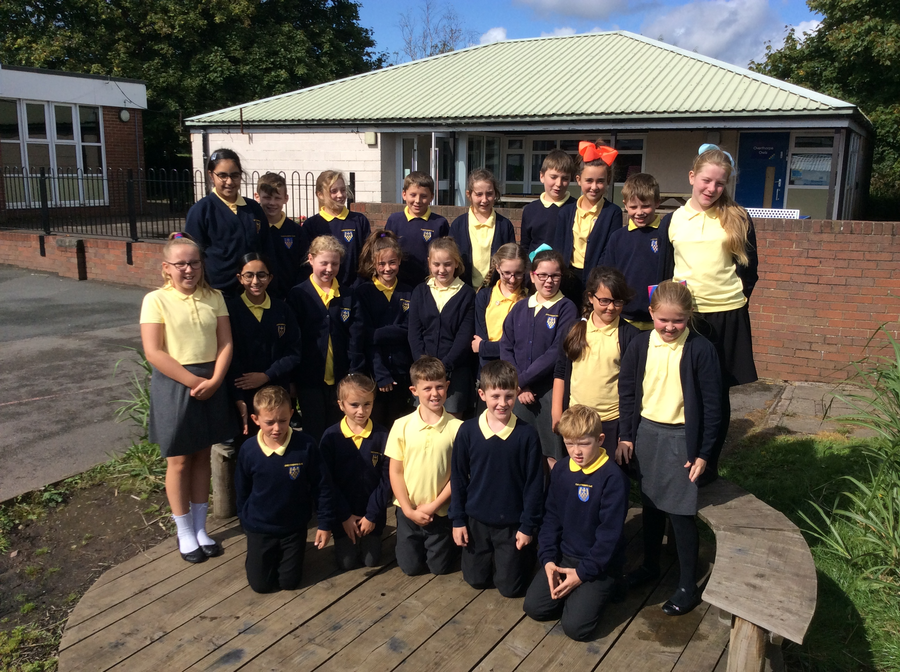 Welcome to Dynamo we have got a busy and exciting year ahead. We are going to work hard and achieve great things!
We are the oldest in the school and always try to be fantastic role models for the younger children in school.
Our adults in class are Miss Oram and Mrs Wilkinson.
Important information to remember:
PE is on a Tuesday and a Friday. We will go outside even if it is cold!
Most pieces of homework will be given on a Friday and must be completed by the following Wednesday.