Welcome to Easley Class.
In Easley class, the teacher is Mr. Swain and the teaching assistants are Mrs. O'Kell and Mr. Maguire.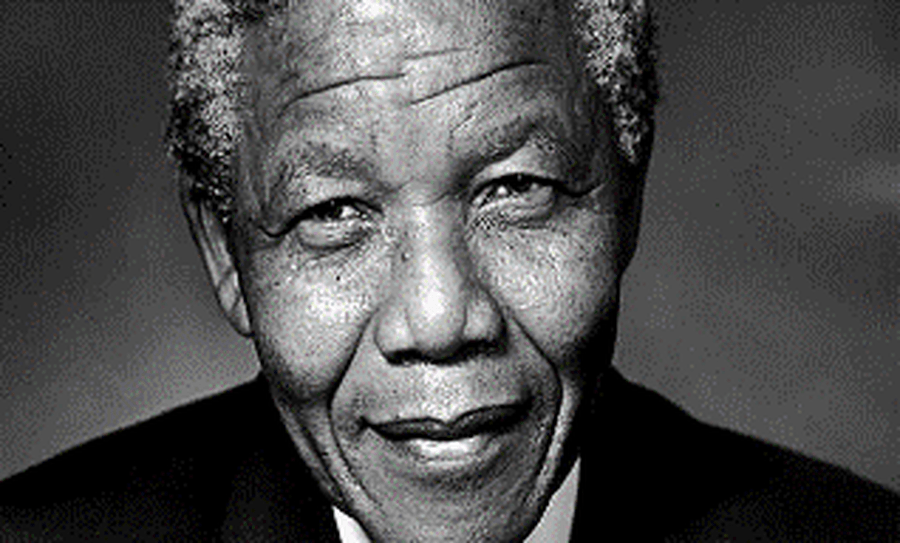 Curriculum
This term, we are learning about Black History through our I Have a Dream topic, in our Theme lessons. In Theme lessons we will learn about: the slave trade and how it was abolished; Harriet Tubman and the Underground Railway; how segregation has impacted societies and how civil rights activists fought to overcome these barriers, compare and read the speeches of Barack Obama and compare them to Martin Luther King and find out about famous, modern black people who have had to overcome barriers to change in the world. In Science we will learn about: the different human functions of the body, including the circulatory system; how animals and humans evolve and where our characteristics come from by looking at our family tree.
In Computing we will be using the internet as a source of information and presenting our work in a variety of multimedia formats.
In PE we will continue with the Prince William Award in Year 6 and develop our team working skills through games in Year 5.
In Art and DT we will learn techniques used for printing, make a freedom quilt, produce work in the style of famous black artists and make a freedom quilt to symbolise our own heritage.
In Writing your child will create character and setting descriptions and write diary entries.
In Maths your child will learn about time and distances and investigate the properties of shape.
Cooking sessions and outdoor learning lessons will take place throughout the year.
Key Information
Photos for our Topic lessons
We are learning about how we inherit our characteristics from our family and as a part of this we will be creating a family tree. We have requested that children bring in a photo of their close family such as grandparents, parents and siblings so that we can look closer at our own inheritance.
Home Reading
It is vitally important that your child reads at home regularly and learns to love reading. We believe that this is essential for your child to understand and access all other subjects. Please return book bags and home reading books any day for changing. We will ask the children to change their books whenever they have finished theirs.
Homework
As part of our themed homework, we would like you to complete:
At least 6 of the tasks from the homework sheet.
Practise your weekly spellings and Maths facts.
Read at least 3 times per week to an adult.
Times Table Rockstars for a short period each week.
Nurture Class
Nurture Class will be going on local trips as part of their theme.