Milkyway Class Year 1/2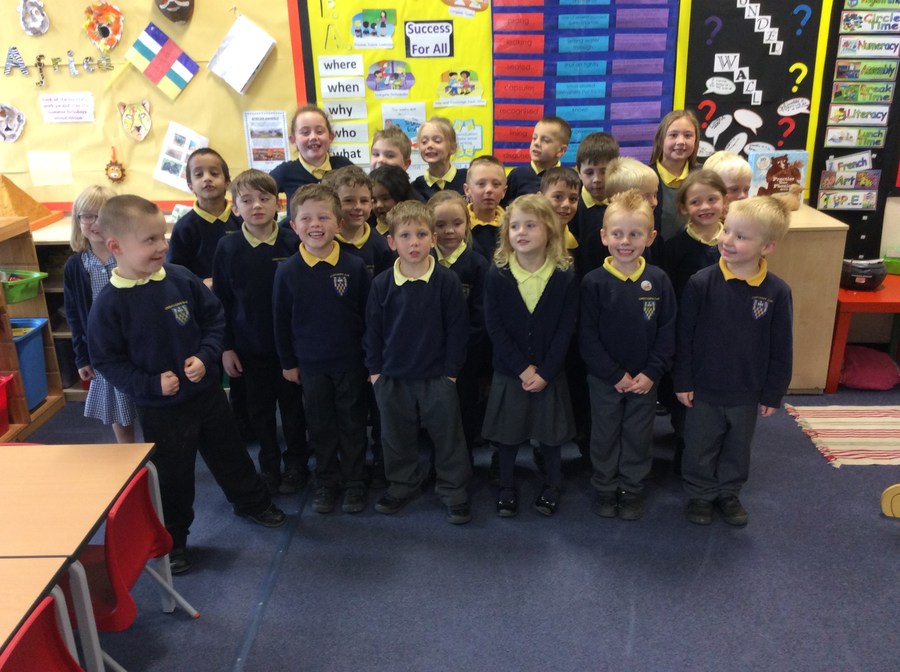 We are Milkyway class with Mrs Washington, Mrs Ramsden, Mrs Patel, Mrs Baines and Mrs Davies.
Mission Statement:
Our aim is to work together, always be kind to each other, always do our best and have fun whilst learning.
Class Rules:
Always listen and put your hand up when you want to speak during carpet time.
Look after equipment in our classroom and other children's property.
No shouting or running in the classroom.
Always remember to keep your hands and feet to yourselves.
Remember we come to school to have fun when we are learning.