Welcome to Einstein Class.
In Einstein class, the teacher is Miss Gledhill and the teaching assistants are Mrs Wilson.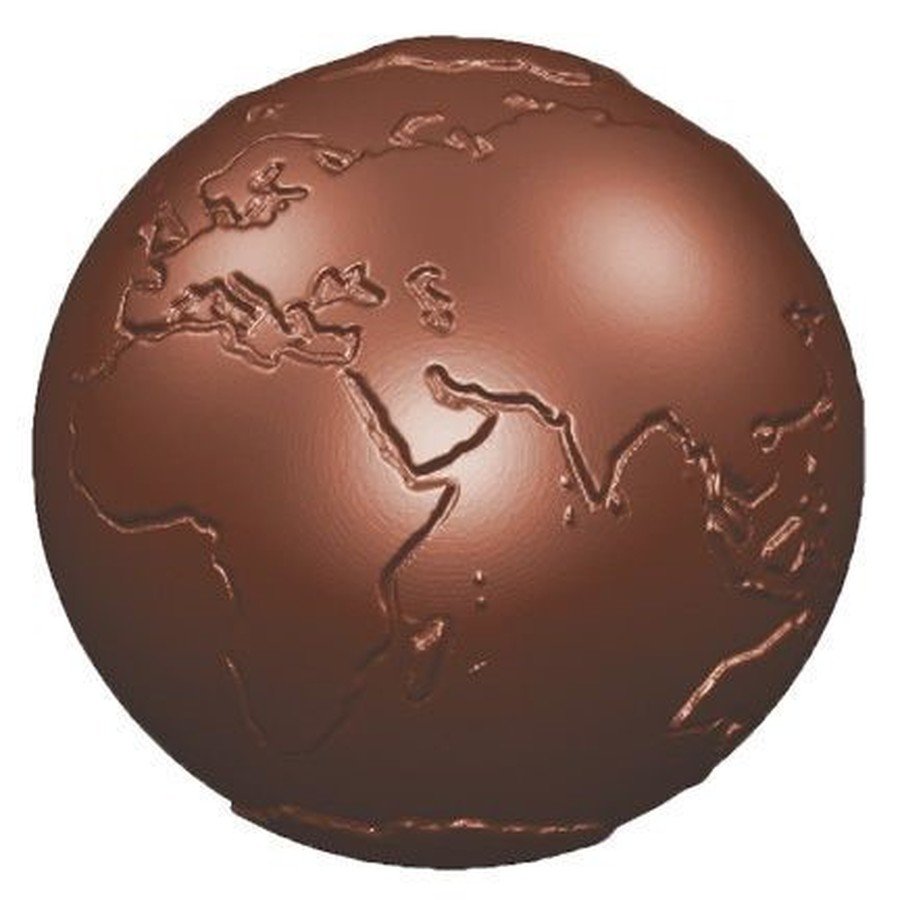 Curriculum: This term, we are learning about Chocolate around the World in our Theme lessons. In Science we will learn about sound, the water cycles and changing state from solid to liquid. In History and Geography, we will find out where chocolate comes from and learn about the Aztecs. In Computing - we will be using different programs to create graphs and tables. In PE, we will be working on playing team building games. In Art and DT, we will creating pictures in the style of Quentin Blake and designing and making their own chocolate and packaging. In Writing, your child will learn about fictional biographies, diaries from Charlie in Charlie and the Chocolate Factory and descriptive writing. We are also composing persuasive writing for our own chocolate bars. In Maths your child will learning about place value and number. Please see our school website for further information about our curriculum.
In addition to this we will work with the Outdoor Learning teacher (Mrs. Earnshaw) on Wednesday mornings and the French teacher (Miss Juan) on Wednesdays. We will also have brass lessons on Monday afternoons.
Key Information:
PE and Swimming Days
All Lower Key Stage 2 (Y3/4) will have PE on Wednesdays. Your child will need a white top, black shorts and pumps on this day. Year 4 will go swimming on Tuesday afternoons, whilst Year 3 will have PE.
Year 4 will require:
Trunks (not swimming shorts) or a one piece swimsuit (not a bikini)
A swimming cap
A towel
Home Reading and Homework.
It is vitally important that your child reads at home regularly and learns to love reading. We believe that this is essential for your child to understand and access all other subjects. Please return book bags and home reading books any day for changing. Your child will receive homework on Thursday and we would like it to be returned on the following Wednesday.
Water Bottle and Pencil Cases.
We would encourage your child to bring a labelled water bottle to school, so that they can keep hydrated throughout the day. We ask that toys and sweets are not brought into school, but pencil cases are allowed. Finally, please ensure that all jumpers and cardigans have name labels in them.
Outdoor Learning.
We will be working closely with Mrs. Earnshaw for outdoor learning activities on Wednesday mornings. Please ensure that your child has suitable clothing, footwear, hats and sun cream if required.