Ennis Class Year 3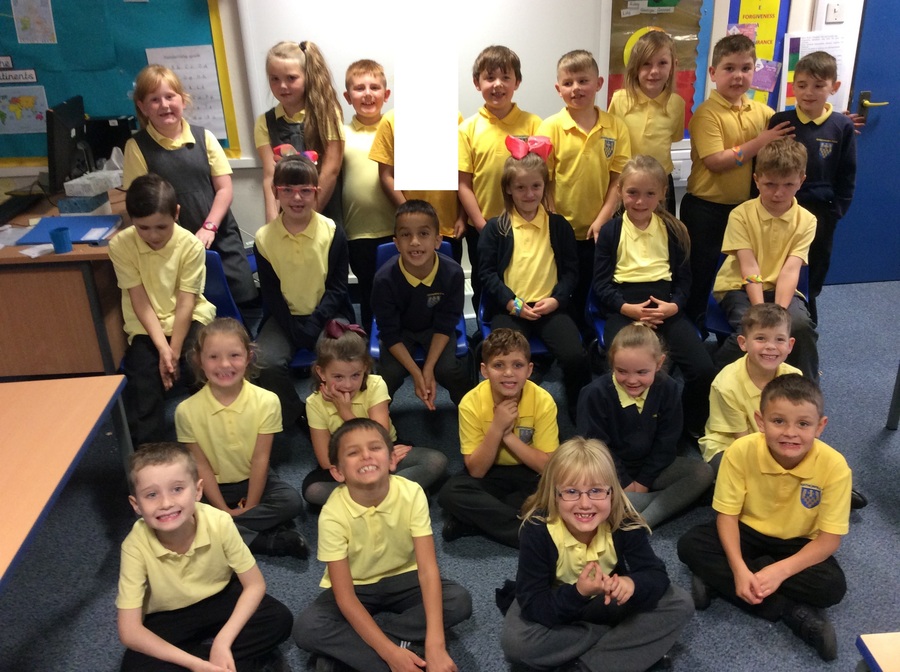 Welcome to Ennis Class! Year 3 is a great year! Everyone is busy working hard with lots and lots going on! Our teachers in Ennis are Miss Gray, Mr Caddick, Miss Gledhill and Mrs Wilson.
This terms topic is Time Travellers! We are looking at prehistoric time periods including The Stone Age, Bronze Age and Iron Age. We welcome the children to do any research or related activities out of school, so they can share what they know and have learnt with the whole class! The BBC Bitesize website has some great videos and resources!
Our reading target this half term is 3 times per week! We really want everyone to enjoy reading and become amazing readers so please, any chance you have to read with your child, take it!