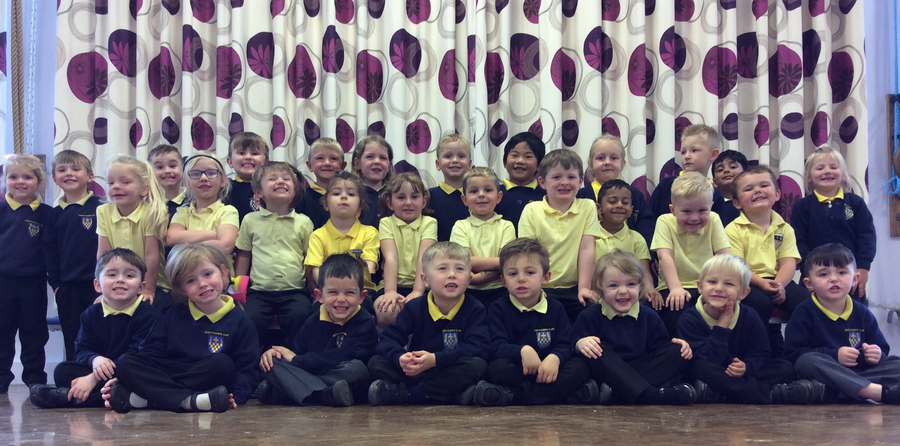 We would like to welcome your child to their new class. Our Reception class are called Brownlee. Our Early Years teachers are Mrs Symes (EYFS Leader), Mr Waltham and Mrs Allott and our nursery nurses are Mrs Loney, Mrs Johnson and Mrs Knight.
The children have settled really well into their new classes and are starting to learn all about themselves in our 'Magical Me Topic' We are aiming to get the children to be independent this term by using a knife and fork correctly, putting on their own coats and shoes and changing into PE kits. We are also asking them to help and encourage each other by helping to put on an apron or peel bananas!
We are committed to reading with your child on a regular basis and would like to encourage you to do the same at home – although we understand this may not be every night.
We really want this year to be a fantastic year where children learn lots of life skills as well as phonics, early maths and reading. If you think you can contribute in any way or have any suggestions, please do speak to a member of staff.