Welcome to Anning Class.
In Anning class, the teacher is Miss Gray and the teaching assistants are Mrs. Bradford and Miss Parker. Mr Caddick teachers PE, Miss Juan teachers French and Mrs Mohamed is in class on Wednesday and Thursday. We all believe in enjoying our learning and working together to be the best that we can be.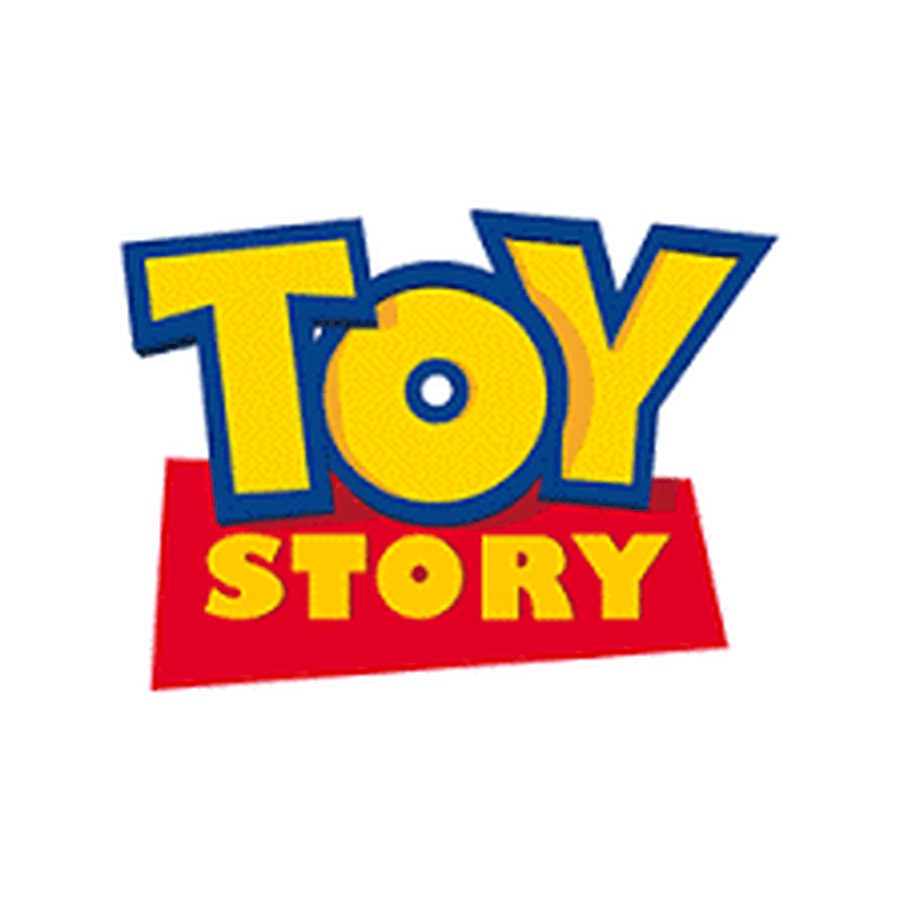 Curriculum
This term, we are learning about Toy Story in our topic lessons. In Science we will experiment with different materials. In History and Geography we will learn about toys through the ages and observe changes in weather. In Computing we will use various programs to create and label toy pictures. In Music we will learn songs from Toy Story and come up with our own compositions. In PE we will be developing our teamwork skills. In Art and DT we will explore how shapes are used in art as well as create our own simple toy. In English Toy Story will be used to help create story maps and then come up with our own stories. In Maths place value will be our main focus. Please see our school website for further information about our curriculum.
In addition to this we will work with the Outdoor Learning teacher (Mrs. Earnshaw) on Fridays and the French teacher (Miss Juan) on Wednesdays.
PE Days
We have PE on Wednesday. Your child will need navy shorts and white t-shirt or leotard. For outdoor PE your child should have some suitable footwear such as trainers on this day. No jewellery, including earrings, is permitted for PE. Children need to remove these or cover them with tape. We also require that long hair is tied up for these lessons.
Home Reading and Homework
It is vitally important that your child reads at home regularly and learns to love reading. We believe that this is essential for your child to understand and access all other subjects. Please return book bags and home reading books daily for changing. Your child will receive homework on Thursdays and we would like it to be returned on Wednesdays.
Water Bottles
We would encourage your child to bring a labelled water bottle to school, so that they can keep hydrated throughout the day. We ask that pencil cases and toys not be brought into school. Finally, please ensure that all jumpers and cardigans have names in.
Pencil cases and toys are not permitted in Years 1 and 2 and should not be brought into school. Neither should any other personal belongings unless when agreed beforehand.
Outdoor learning
We are very excited to now have our Years 1 and 2 classes located at the bottom end of school. This means that we will have easy access to outdoor learning opportunities. We will be looking to take advantage of this as much as possible. Therefore, please ensure that your child is dressed appropriately for outdoor activities such as coats and hats when cold and sun cream in the summer months.